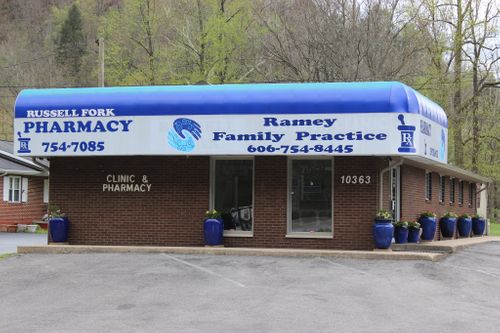 Russell Fork Pharmacy
Located in Elkhorn City, KY, we've been serving the community since 2013. Our pharmacy staff has many years of combined experience and our friendly staff will treat you like family. At our pharmacy, we believe that being a local independent pharmacy means providing healthcare services to our patients that are customized to meet their needs.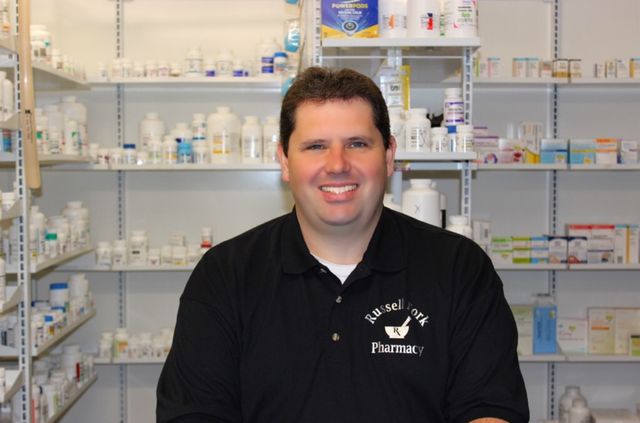 Chris Johnson, Owner
Chris of Pikeville, KY is the son of the late Russell Johnson Jr., Pharmacist & Co owner of Marrowbone Clinic Pharmacy and Mona Wright, owner of Mona's Catering Pikeville, KY. He is a graduate of Pikeville High School and UVA College of Wise. Chris has one child, Christy Johnson, of Pikeville and also his wife, Delena Johnson.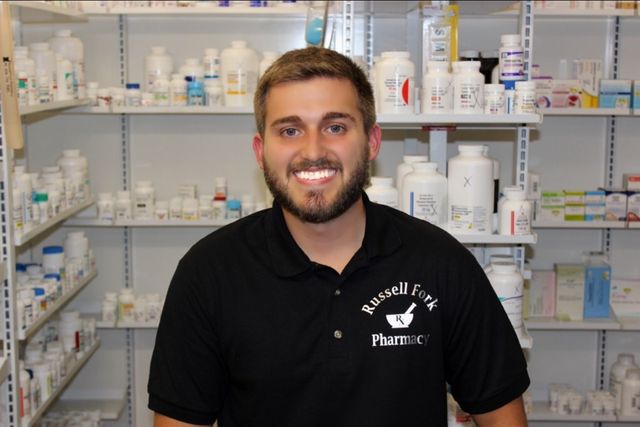 Trey Lawson, Pharmacist
Trey of Marrowbone is the son of Tracy & Debbie Lawson of Marrowbone, KY. He is a graduate of East Ridge High School & Appalachian School of Pharmacy. His wife is Olivia Lawson of Marrowbone.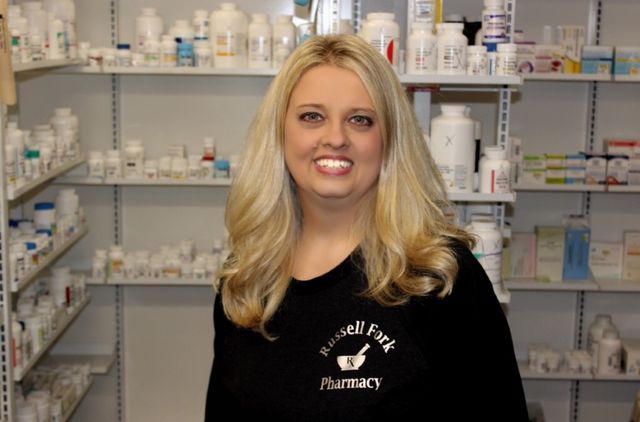 Delena Johnson (Manager)
Delena of Pikeville, KY is the daughter of Ronald D. Bryant and Barbara Bryant of Pikeville. She graduated from Pike County Central High School and is the wife of Chris Johnson and the mother of Christy Johnson of Pikeville.